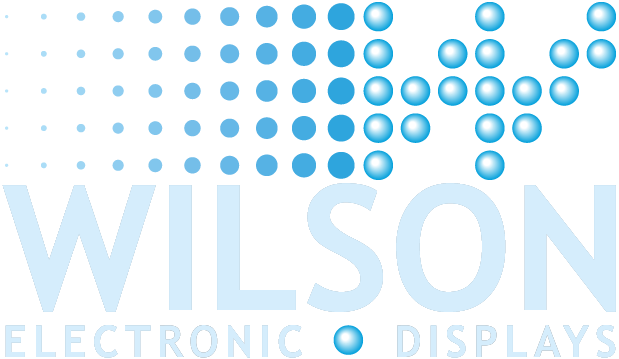 Your Premier Sign Specialist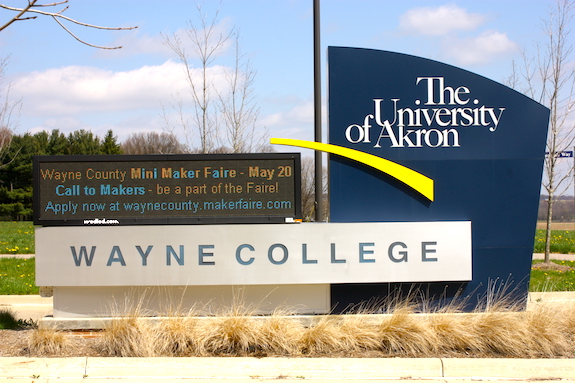 Education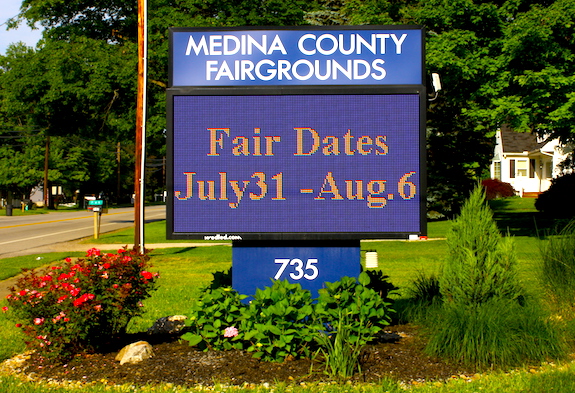 Entertainment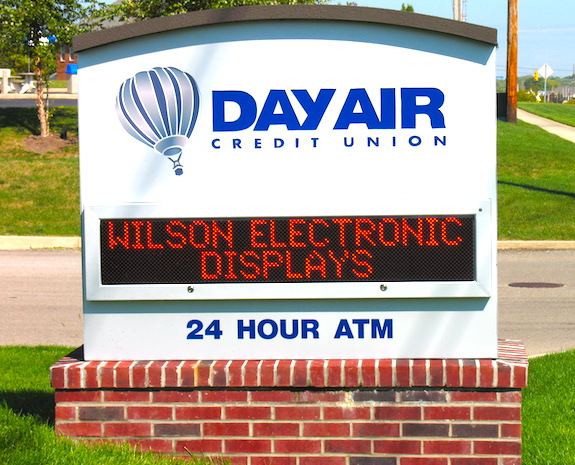 Financial
Government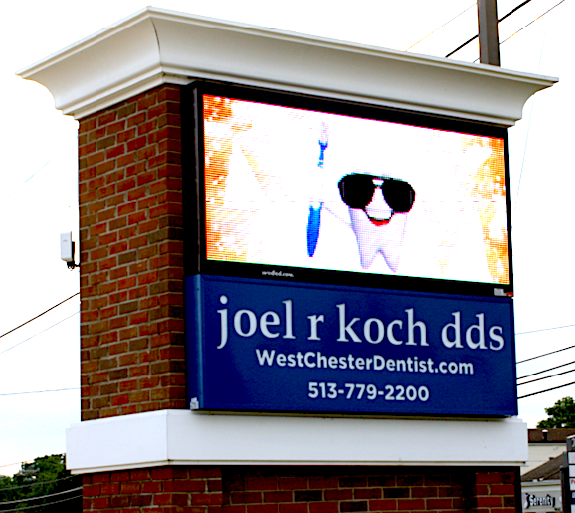 Healthcare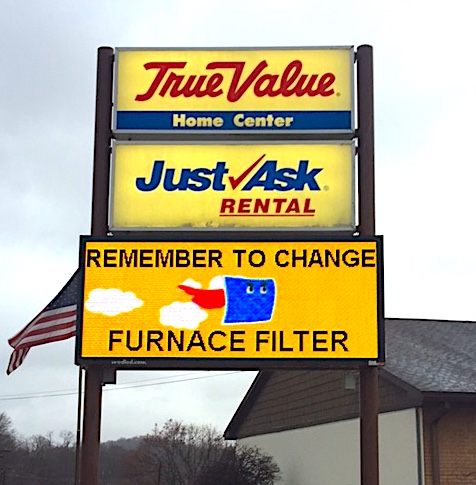 Retail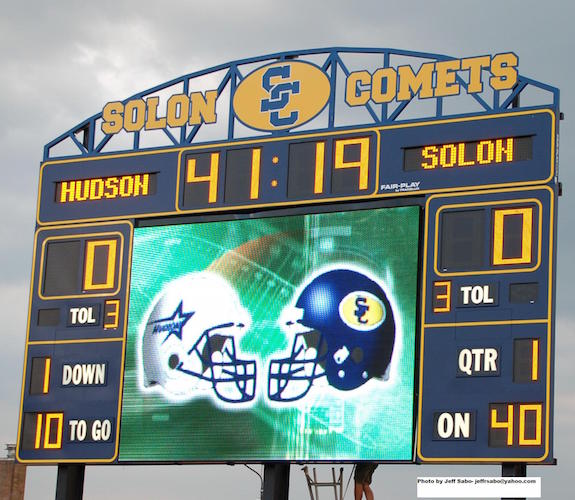 Scoreboard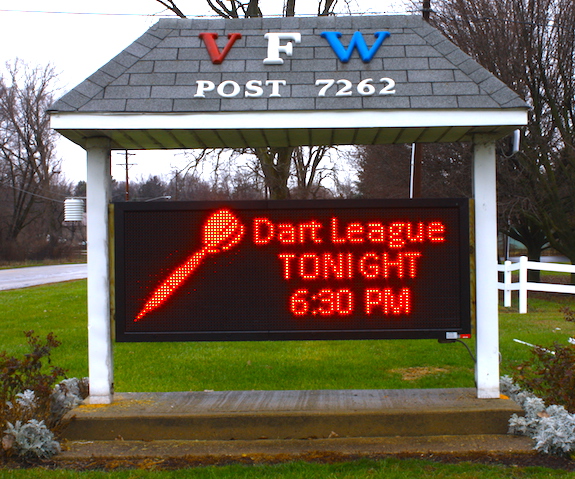 Service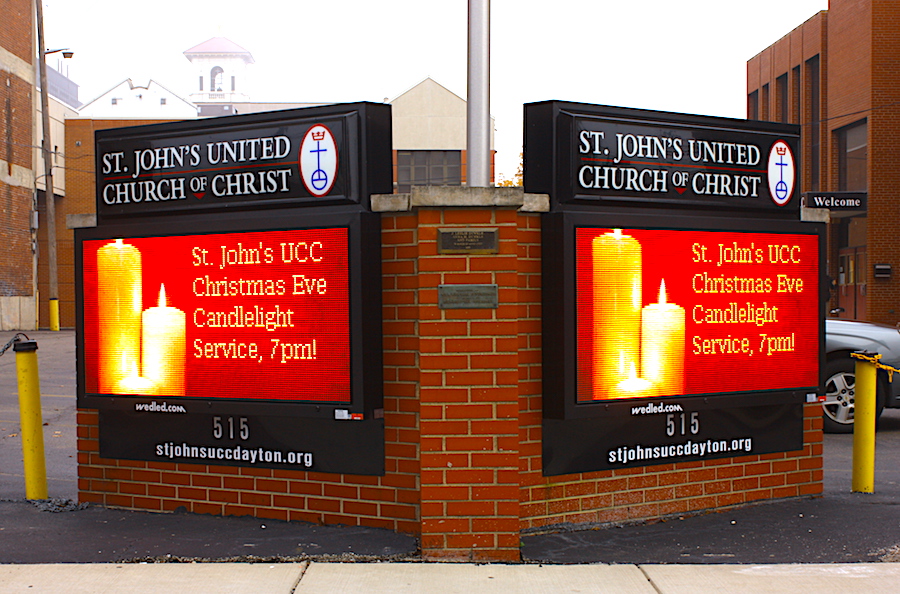 Worship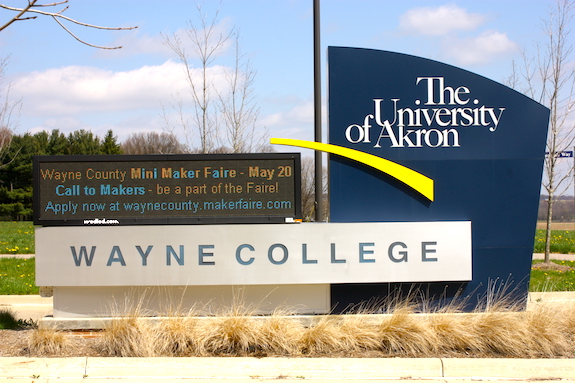 Education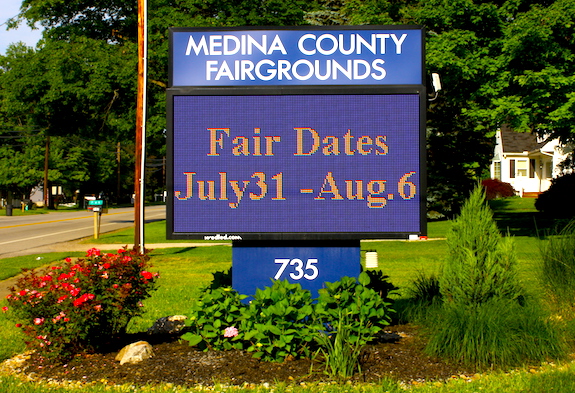 Entertainment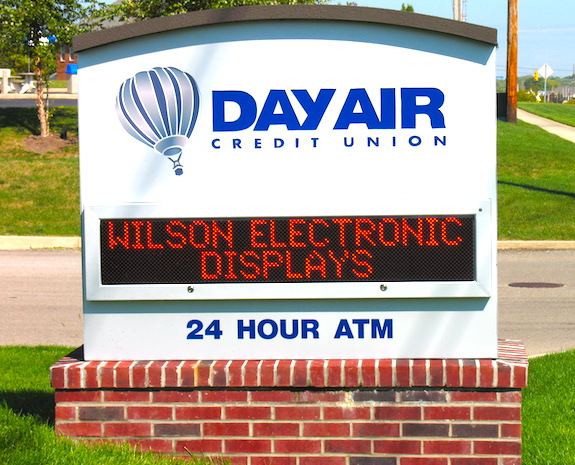 Financial
Government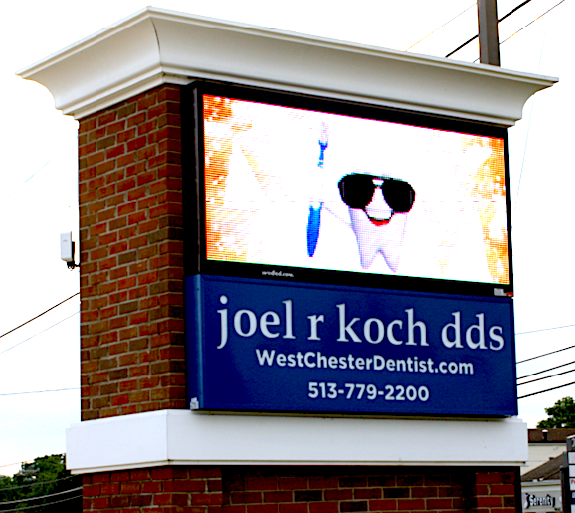 Healthcare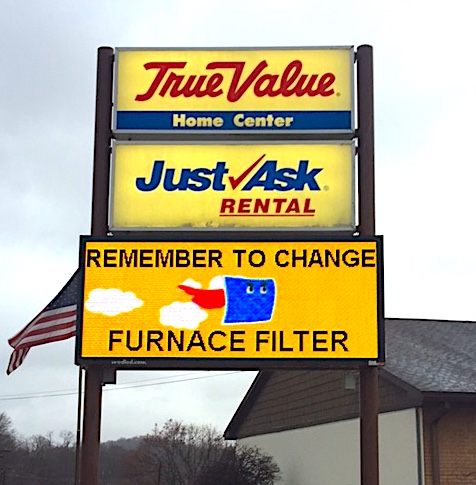 Retail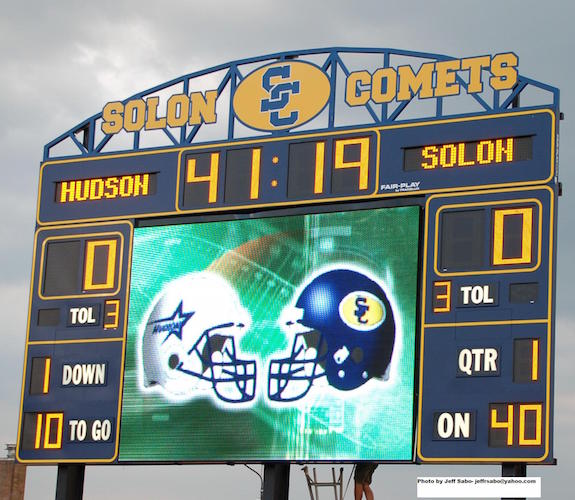 Scoreboard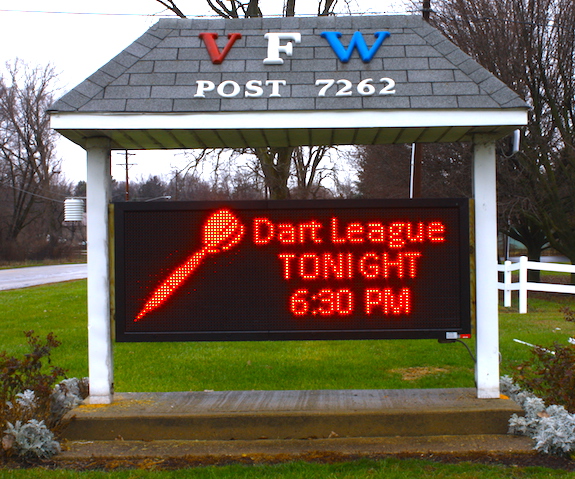 Service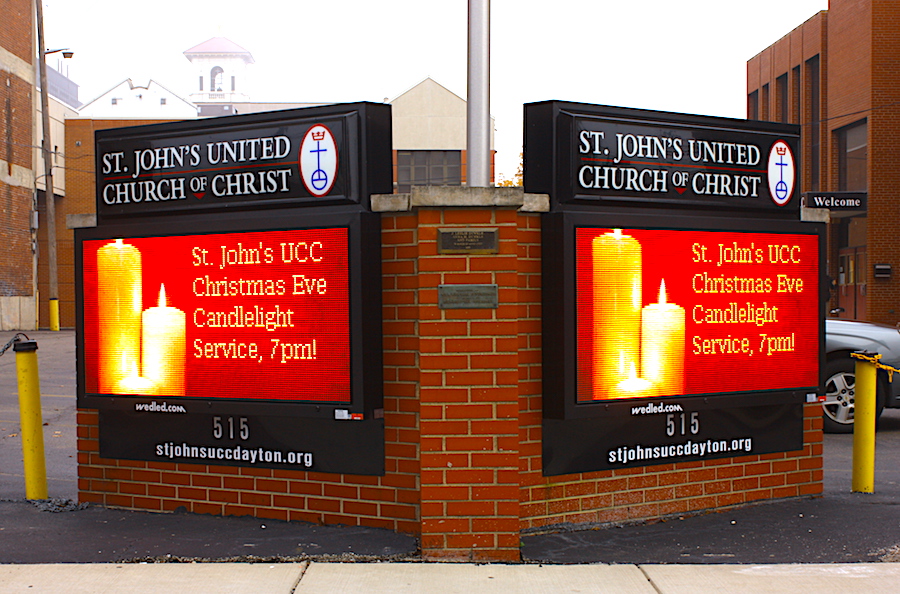 Worship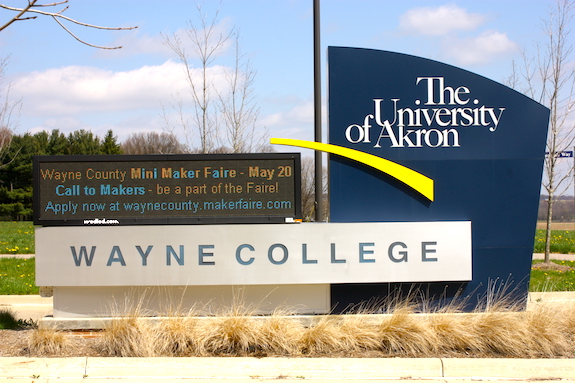 Education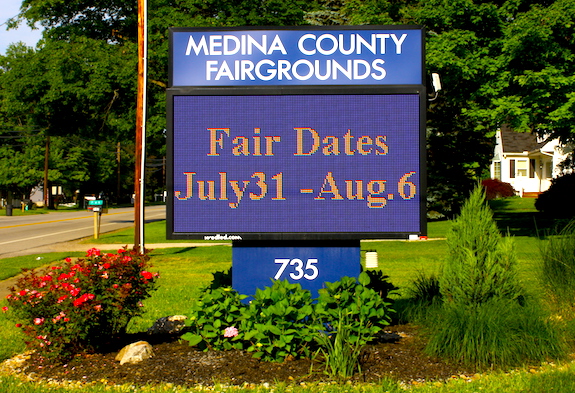 Entertainment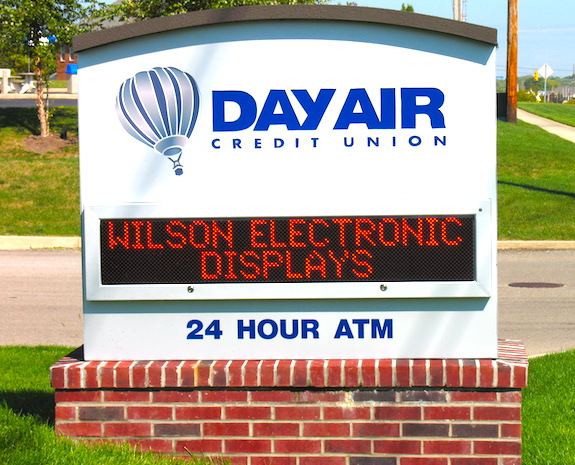 Financial
Government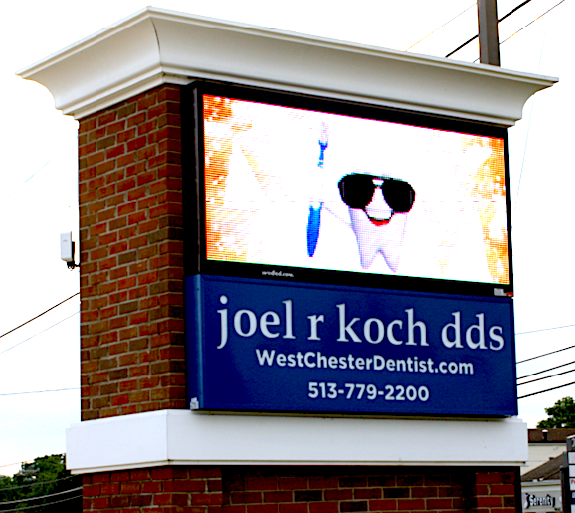 Healthcare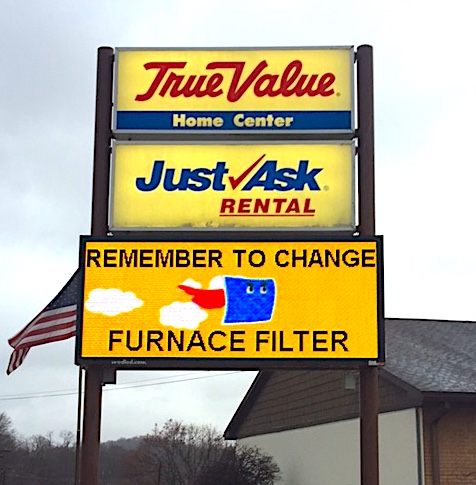 Retail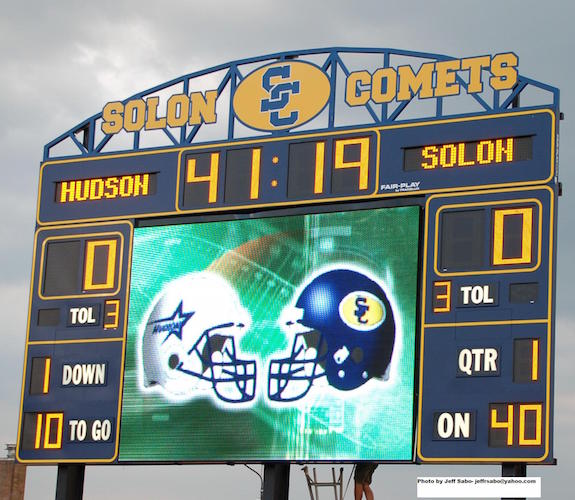 Scoreboard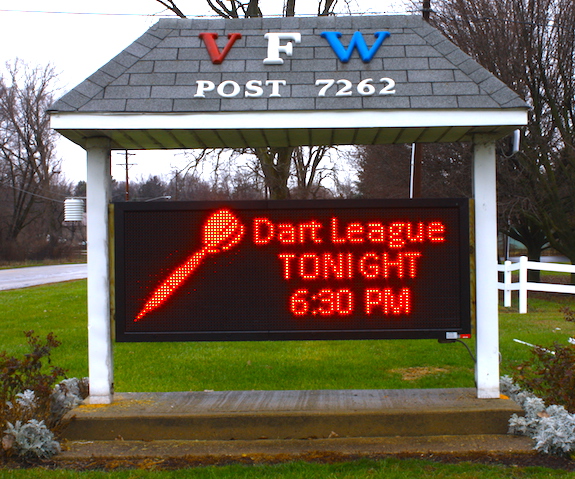 Service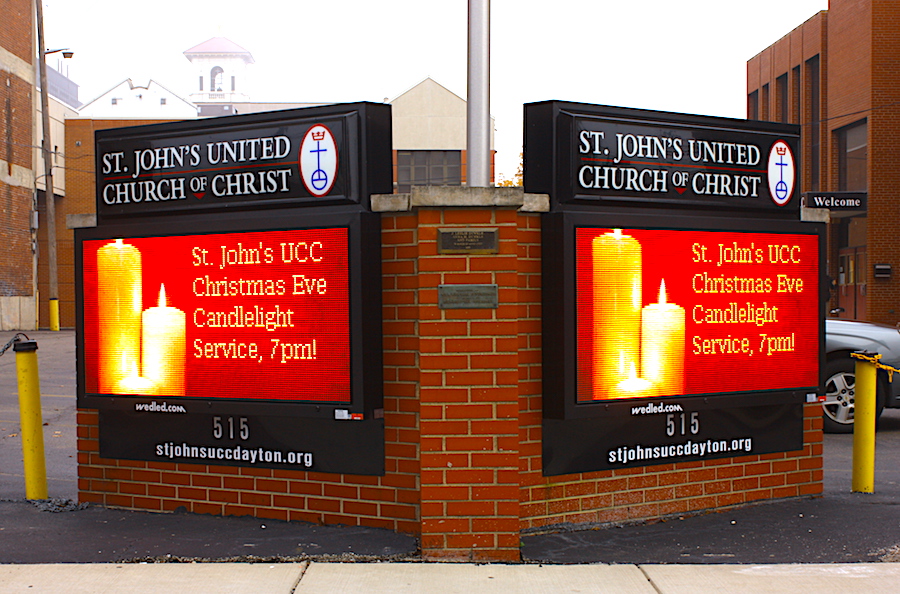 Worship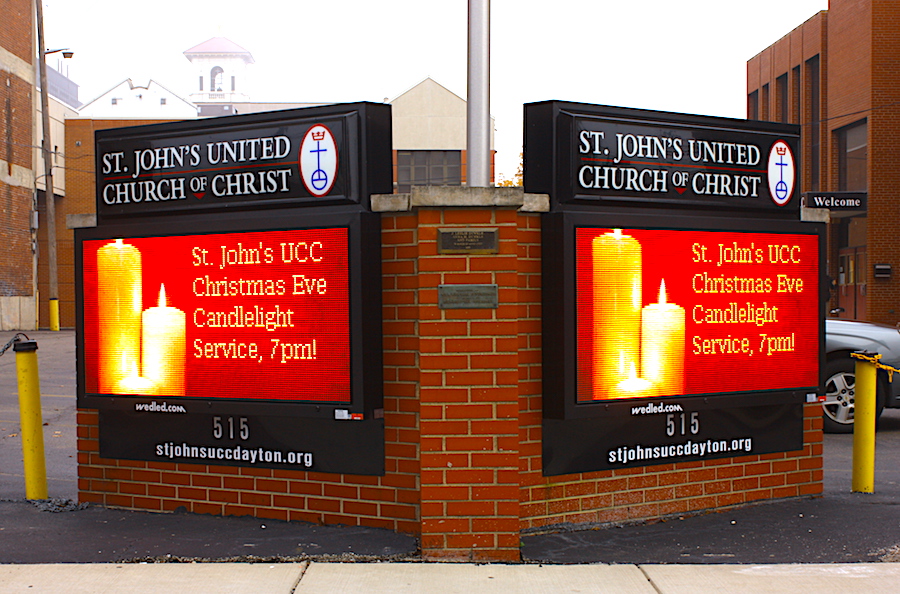 Worship
ABOUT US
Wilson Electronic Displays is a sign manufacturer, specializing in beautiful LED signs. We offer a full line of indoor and outdoor LED signs, including electronic message signs, LED billboards, scrolling LED signs, electronic scoreboards, and much more! We offer many standard designs as well as fully customized signs to satisfy all needs. We are based in Dayton, OH, and we serve throughout the United States, Canada, and Mexico.
Excellent Quality
We specialize in making full matrix LED displays in full color and monochrome. LED's are very reliable, have low energy consumption, and are rated to last over 100,000 hours or over 11 years!
Economical Price
Looking to make a great first impression without spending way too much on a great looking sign? We offer a wide range of products to fit any budget and allow your business or organization to stand out above the rest.
Exceptional Service
We have been in business selling LED displays since 2005. Over that time we have seen and done it all. Trust in our experience to provide you a beautiful looking sign, with no hassle and great customer service.
We have the capabilities to provide the best product for your project.
Barry Holzmiller
Congregation President
The entire experience, which included the assistance that was provided to get the necessary permits and approvals, installation and final price exceeded our expectations. I also want to give a special thank you to our sales contact, Jim Molnar, who kept us informed and up to date the entire process.
Dorian Glover
Principal
Our LED sign is convenient and easy to get messages and reminders out to parents. It's great to display what the schools' focus is to the neighborhood. The software system is easy to use, and the sign can be seen easily so the neighborhood is aware of what's going on.